Site map and recent updates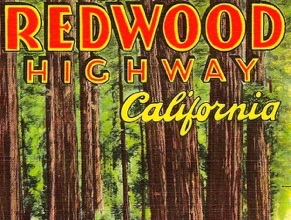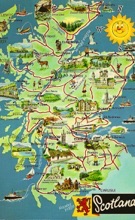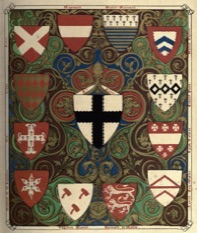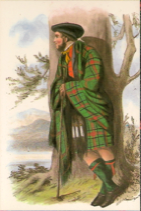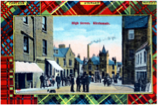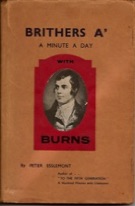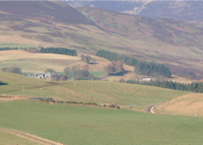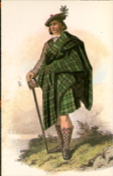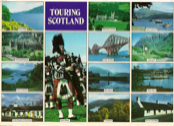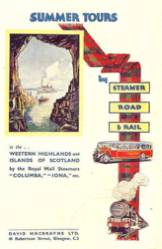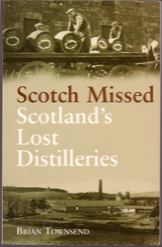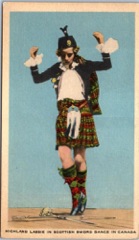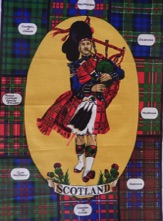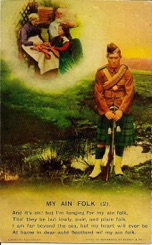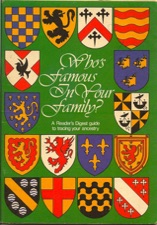 Recent additions and updates
20 November 2021
•     Modifications added for Archie, Walt and John Raitt
•     Modifications added for a ship named Rait Castle
•     Modifications added for Rait Castle mentions in the press
•     New photos added to Rait Castle, Ancestors, Modern Raitts and Graves pages
•     Modifications made to Raitt Anecdotes
•     Modifications made to Illustrious Raitts pages
•     New page aded for William Reat - Jacobite surgeon
•     Modifications to Ye olde Raitt shoppes
•     American Raitts page updated and several new pages added
•     Timeline updated
•     Various minor corrections and additions made to several other pages
Potential forthcoming additions
• Fisticuffs at sea - Charles Raitt
• Pages on Ohio, Montana, Wisconsin, Texas Raitts
• Pages on Dundee Raitts, and Doigs
• More on Conon Raitts
• Page on Raitt criminals
• Pages for Irish, Indian and Jamaican Raitts
• Additional pages for Canadian and NZ Raitts
• More details of other California Raitts
• New material on Rhaetia
• More on armoria and heraldry
• Raitt name variations in British censuses
• Updating of family trees
• A possible link to the name Raat
• Details on the Raitts of Arbuthnott
• Individual pages for my cousin's spouses' families
• Individual pages for my American Raitt Scottish ancestors
• More detailed pages for related families such as Dorward, Stormont, Kinnear
• Gazetteer of place names associated with the families in Scotland
• History in the making at the time of the de Rathes
• Page on families that I am trying or intending to follow up on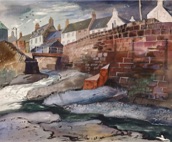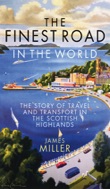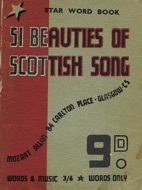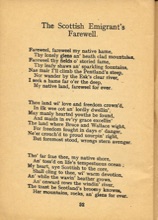 This site map gives an overview of all the pages in this site and supplements the navigation pane at the top of each page. Every page could, in fact, be on the navigation pane, but this would make it fairly unwieldy, thus I have given only the site map (and home page) from whence others are accessible. The little home icon at the botton of each page also returns you to the site map - useful where the pages are lengthy to save having to scroll back to the top.
The pages on the site are not necessarily in the order given in the menu below, but I have tried to give some semblance of hierarchy and hopefully provided sufficient links on each page to other relevant pages. If I have missed some obvious links then please let me know. Clicking on the blue page titles in the menu below will take you to the appropriate page. Although on other pages these hyperlinks are underlined, I have chosen not to do so on this page for the sake of (what I hope is) clarity.
Additionally I have provided underneath the menu an indication of the major updates to the site to show what has been recently added or modified. In the menu itself I give the word NEW to indicate what pages are newly added and the word MODS to show that major modifications, additions or corrections have been made to that page. If I have only made insignificant changes then I have not specifically indicated them, though I have mentioned them in the site update list. And right at the bottom of this page I note what material I hope to add in further updates.